Markets
Customers in global market sectors turn to SCIENOMICS as a trusted partner and experienced advisor to guide the process of achieving operational excellence in product design through materials simulations. Here's how.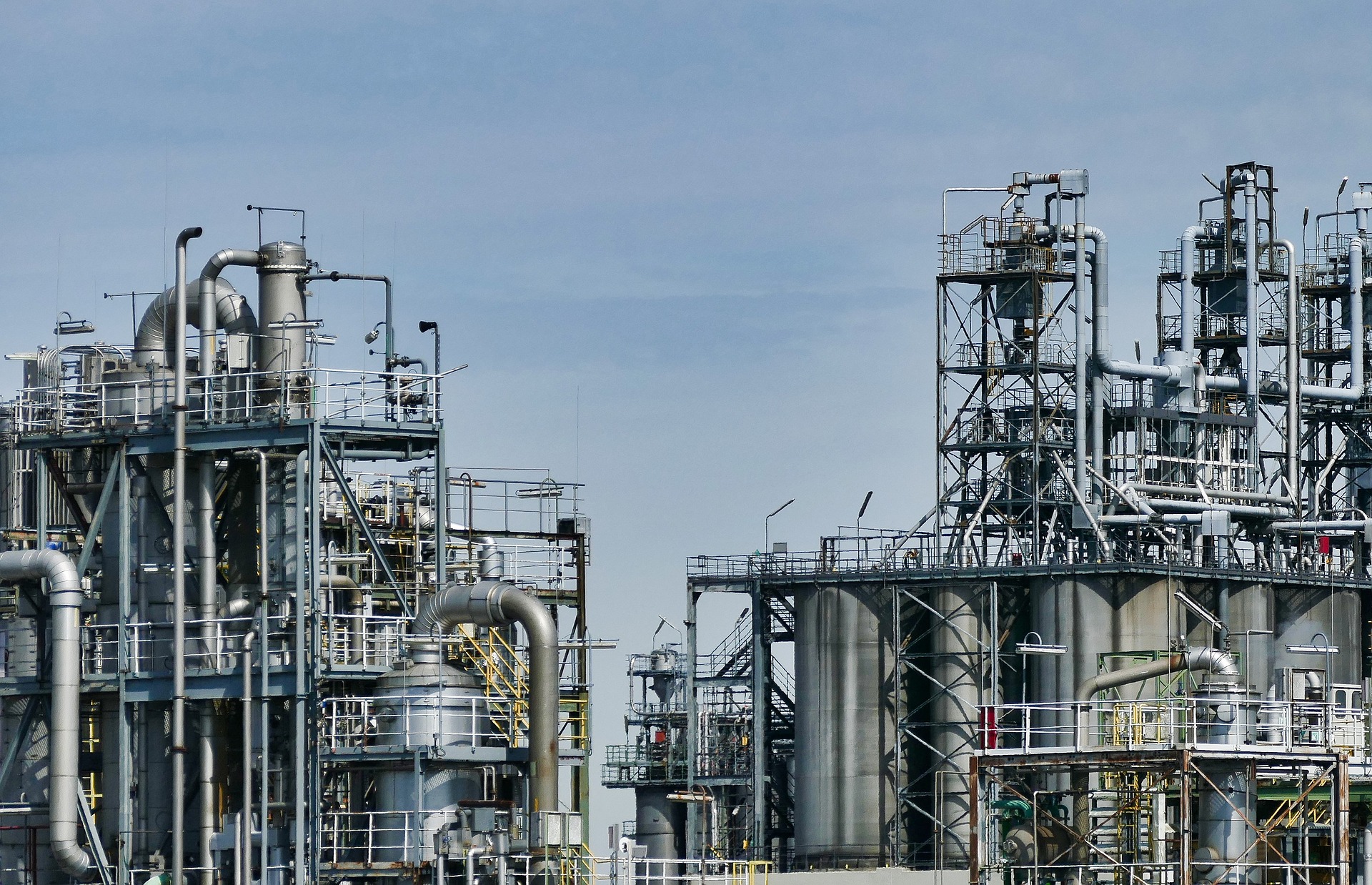 Oil, gas and petrochemicals
Three major challenges for the
oil & gas industry
With rising global demand, highly volatile prices and increasingly stringent environmental regulations, the oil and gas industry faces three challenges: reducing costs, optimizing the performance of its industrial assets and improving its environmental footprint.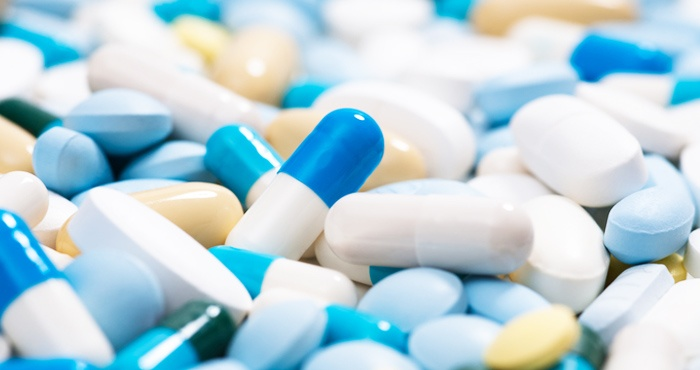 Pharma & agrochemicals industry
The challenges facing pharmaceutical industry in preserving the planet
The pharmaceutical world needs to protect patients while reducing its environmental impact. The emergence of new pathologies of global impact expands needs for optimal design of drugs and medical devices. Similar challenges exist for the agrochemical sector.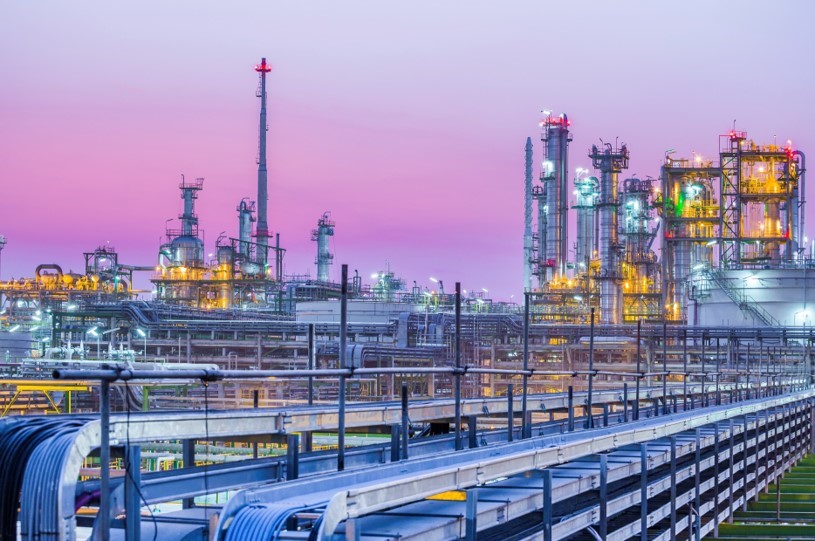 Bulk chemicals industry
The challenges facing the chemicals industry in today's environment
The chemical industry plays a significant role in the economic development and affects downward sectors such as agriculture, pharmaceutical, polymer additives, and others. Current challenges include end-markets demand, price volatility of key feedstocks, trade and regulatory barriers. Sustainability is a key goal and requires expanding efforts to improve the development and management of commercial chemicals.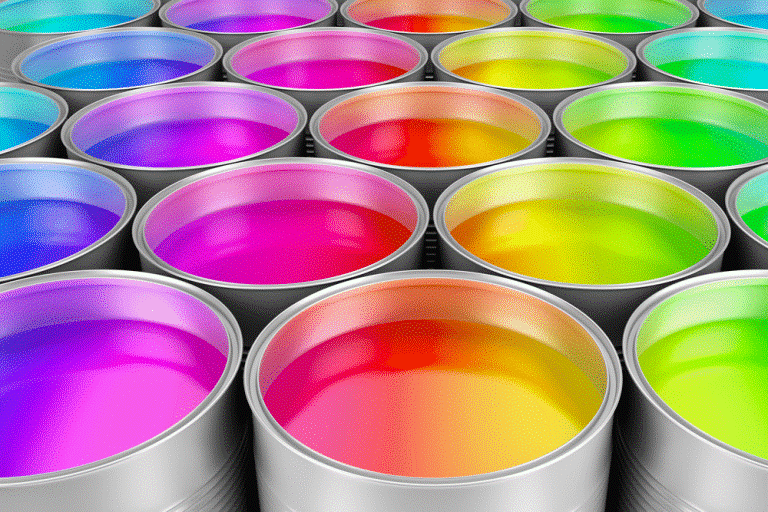 Paint & coating industry
The challenges facing the paints and coatings industry in today's environment
Coatings provide two primary functions that are of considerable economic importance—decoration and protection. More than half of the coatings produced worldwide are used to decorate and protect new constructions as well as to maintain existing structures. Through the next five years, environmental regulations will continue to be a driving force behind the adoption of new coating technologies.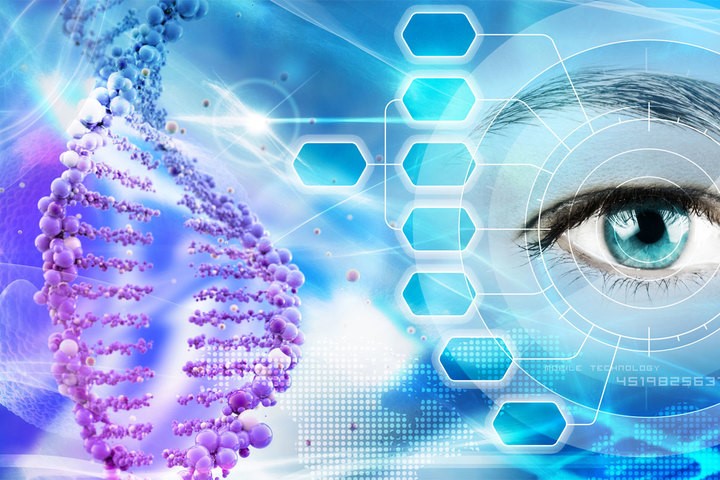 Home & personal care industry
The challenges facing home and personal care industry in today's environment
As a large, rapidly expanding and increasingly diverse market, personal care chemicals represent special challenges for companies. Today's consumers want more, they want quality and they want it now. But opportunities are evident as well, driven by an increasingly ageing population and new markets such as men's grooming, and bio-based care products.