The challenges facing the chemicals industry in today's environment
The chemical industry plays a significant role in the economic development and affects downward sectors such as agriculture, pharmaceutical, polymer additives, and others. Current challenges include end-markets demand, price volatility of key feedstocks, trade and regulatory barriers. Sustainability is a key goal and requires expanding efforts to improve the development and management of commercial chemicals.
Volatility of materials costs
The volatility of raw material costs, exchange rates, and tariffs continues to create a dynamic environment in the chemical industry. Those who aren't flexible enough in negotiating contracts or fast enough in adjusting prices will face massive pressure on margins. Digital pricing and data analytics will be important tools to significantly accelerate pricing processes. Agility in contract and price management will be a key success factor for the chemical industry in the future.
Innovative challenges
The chemical industry is highly innovative. Innovation is an important pillar of its competitiveness. However, despite major investments and good developments, a majority of all new products miss their profit targets, due to considering commercial aspects far too late in their innovation process. Big data and intelligent algorithms, further strengthen the innovation power of the industry. Being able to capture the value through smart monetizing strategies will become even more important in future.
Mergers and globalization of the market
The industry is facing structural changes. Competitors from China and the Persian Gulf are coming to Europe and put pressure on industrial chemical companies. In addition, capital market pressures are leading to conglomerates splitting into smaller, focused entities specializing in specific applications. Over the past few years, we've seen transactional multipliers surge to new heights. Expectations of future sales growth are a major driver for this. This is why it's more important than ever to solidly assess the markets in these transactions.
SCIENOMICS is a software company specialized in materials modeling and simulations. We support our customers' decision-making process in materials innovation and address related critical business issues through our software technology & contract research services we offer. This will enable our customers to
improve performances and profitability
reduce operational costs and risks
optimize the product design process
support innovative R&D activities
help to identify sustainable development processes
focus the research and development activity
Our range of offers concentrates on the needs of both product development and process development, where valuable information for process simulations can be gained and critical properties of products can be calculated in advance of production.
Product development is supported by predicting properties of a variety of chemicals and formulations such as polymers, monomers, oligomers or base chemicals. These properties include mechanical, rheological or thermal properties. SCIENOMICS MAPS platform offers all necessary levels of materials simulations needed to predict such properties and guide experiment.
Process development becomes more efficient when using properties computed on a sound scientific basis. Such properties include viscosity, thermal conductivity, permeability or phase equilibrium data. SCIENOMICS MAPS  offers an in-silico approach for performing predictions needed to understand the chemical production process and assists designing processes better by understanding their nature. Several complex calculations are implemented in user-friendly workflows.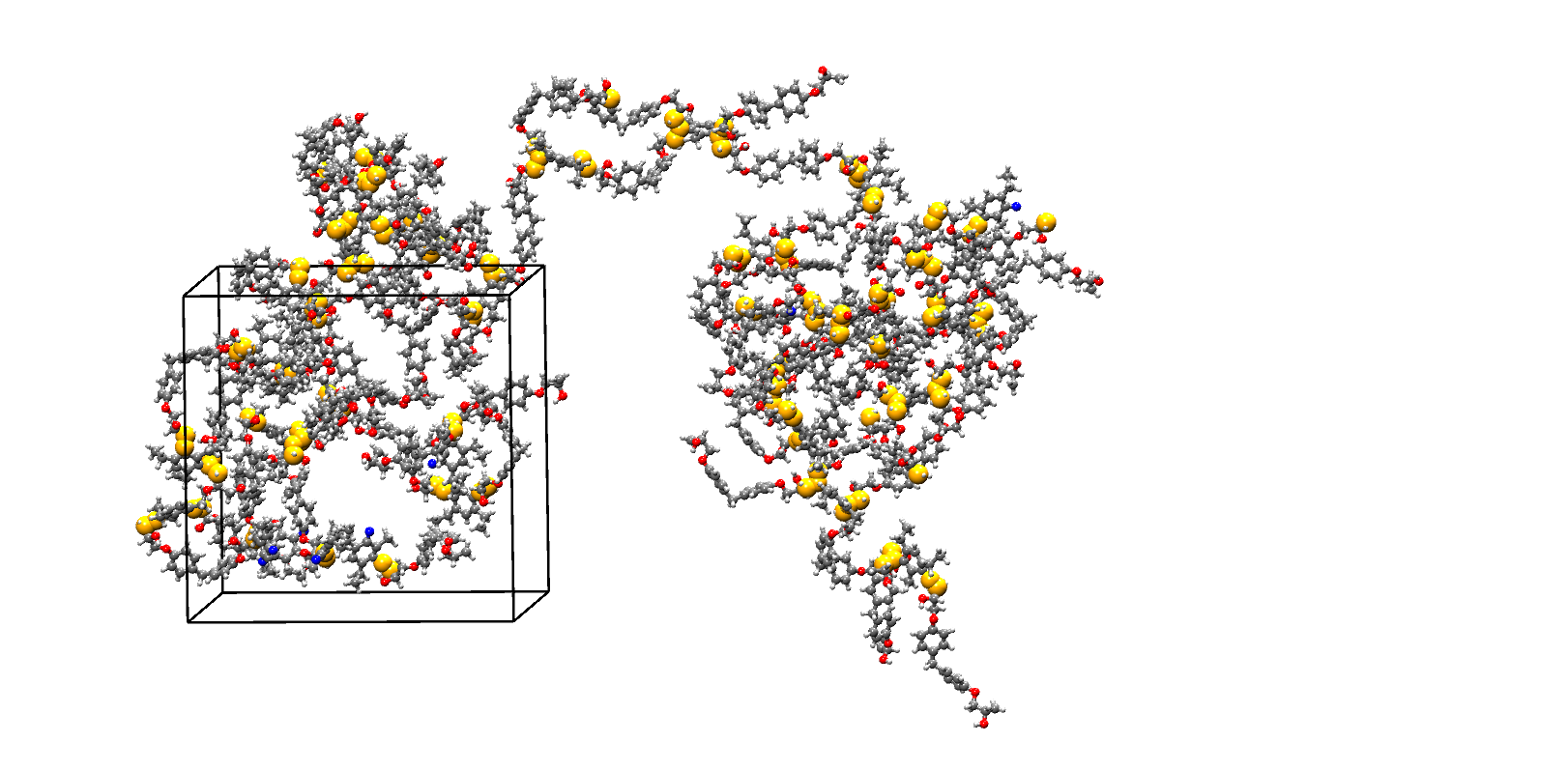 No Results Found
The page you requested could not be found. Try refining your search, or use the navigation above to locate the post.