As a large, rapidly expanding, and extremely diverse market, the Home and Personal care industry needs to combine sustainability, novelty, and safety, all of which are strongly influenced by the growing role of digitalization and simulations. Innovation in this industry segment is not a short-term process and can take over 5 years of innovative research and formulation to bring a new product to the market. For example, it took 20 years of scientific advancement to remove the smell of ammonia from hair dye. The development of a new lipstick involves at least 30 separate scientific steps that have to be optimized to reduce the oil content but retain its shine while providing a long-lasting finish. In this webinar, we will address some of the main challenges and how powerful modeling and simulation tools can assist in meeting Home & Personal care goals.
First, we will demonstrate how one can design novel surfactant formulations by predicting the surfactant stability and performance before going into experimentation or even synthesis. Surfactants are present in every aspect of our daily life, and their applications range from food products to shampoos and washing powders. Scienomics will present its technology to construct digital replicas of complex surfactant systems and obtain key properties like morphology, micelle size distribution, and interfacial tension. By applying this technology, researchers and product designers can develop surfactants with improved carbon footprints.
Second, we will discuss how to perform a de nono design of encapsulation systems for fragrance molecules. The performance of different fragrance molecules in the encapsulated system can be assessed in molecular dynamics simulations by calculating the diffusion rates of the fragrance molecules, which in turn can be used to guide the experimental efforts in designing encapsulating systems that provide long-lasting freshness in clothing.
In this webinar, Dr. Shyam Vyas will present how Scienomics technology can help in Product Optimization by discussing how the R&D teams at International Flavors and Fragrance understand and optimize the encapsulation of flavor and scent. Dr. Vyas is a Research Fellow at IFF, where he is responsible for Materials Science Modelling and Simulations and in particular, for the efforts in creating new delivery systems.
ABSTRACT of Dr. Shyam Vyas's presentation: Advancing the Flavor and Fragrance Industry with Computational Chemistry and Materials Science
International Flavors and Fragrance is one of the premier providers of scent and taste ingredients. These products result from intensive R&D efforts, which are supported by the modeling teams at IFF. This presentation provides an overview of how the team at IFF supports these R&D efforts, specifically in the area of flavor and scent delivery. We present an example of how we have used the Martini forcefield to study flavor encapsulation by different cyclodextrin base emulsions and how the flavor composition can alter the emulsion.
Anyone interested in surfactants, detergents, perfumes, emulsions, etc. will benefit from this free webinar and Q&A session.
We will be pleased to have you with us!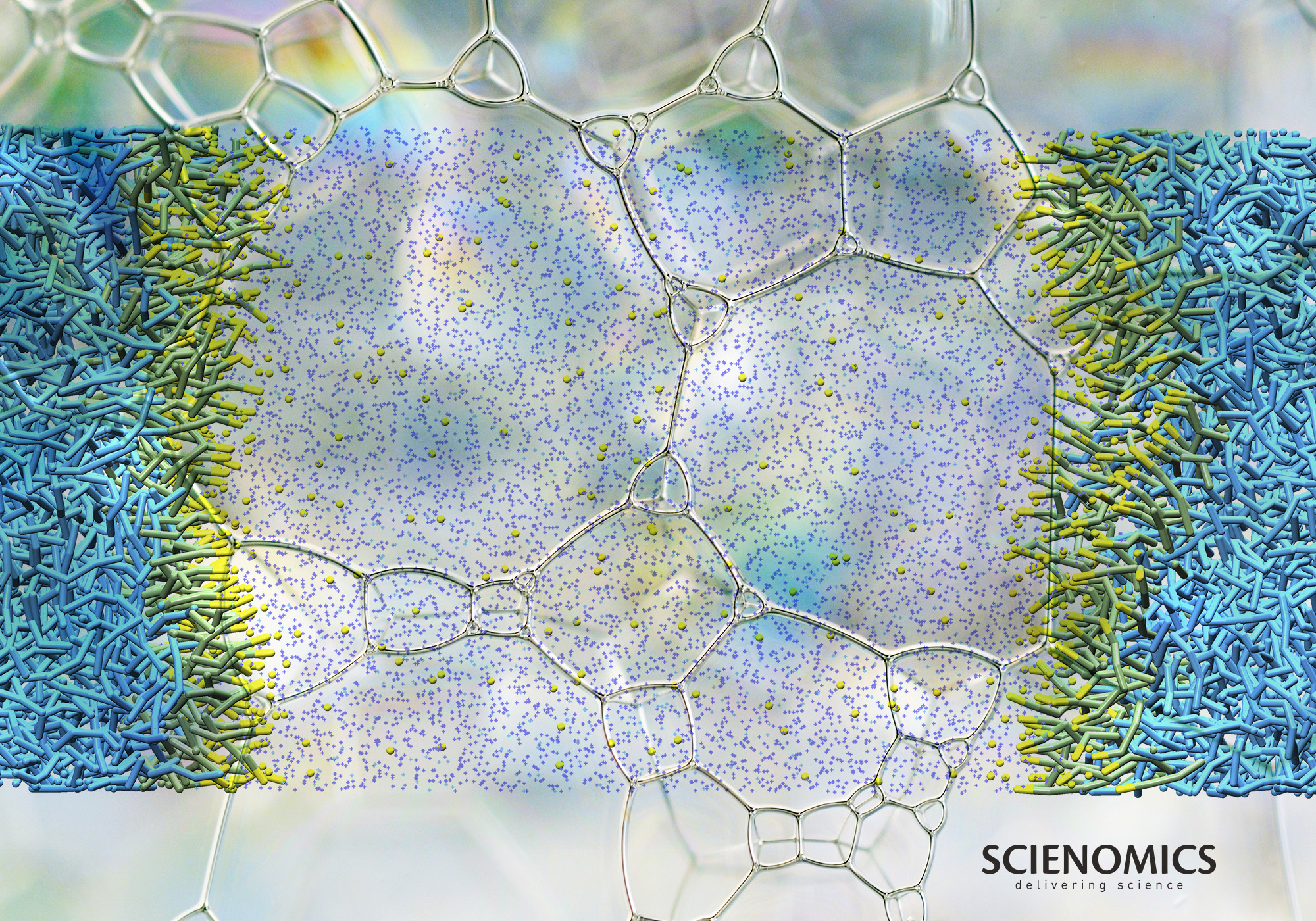 Register to our webinar