The new release of MAPS 4.4 natively enables industrial researchers to run virtual experimentations on a product's digital twin and establish the relationship between its performance and its chemical composition. MAPS 4.4 can be used to study and improve all types of materials and products, including catalysts, nanocomposites, polymeric systems, pharmaceuticals, alloys and many more from the atomistic and mesoscopic scales up to the macroscopic within a common environment.
SCIENOMICS using the opportunity of this new release of MAPS will present critical cases where Materials Simulations have been used for designing sustainable and environmentally friendly processes and products.
Anyone interested in sustainable development, environmental regulations and their impact in product and process development will benefit from this free webinar and Q&A session. We will be pleased to have you with us!
---
The examples presented will demonstrate how to translate a real-life problem in a simulation strategy applied on the digital twin of the product of interest. In particular:
Design of environmentally friendly processes: Phenol reduction in industrial waste
Design of environmentally friendly products: Thermal resistance of lubricant formulation
Climate change and alternative sources of energy: Electric energy storage systems: Li-batteries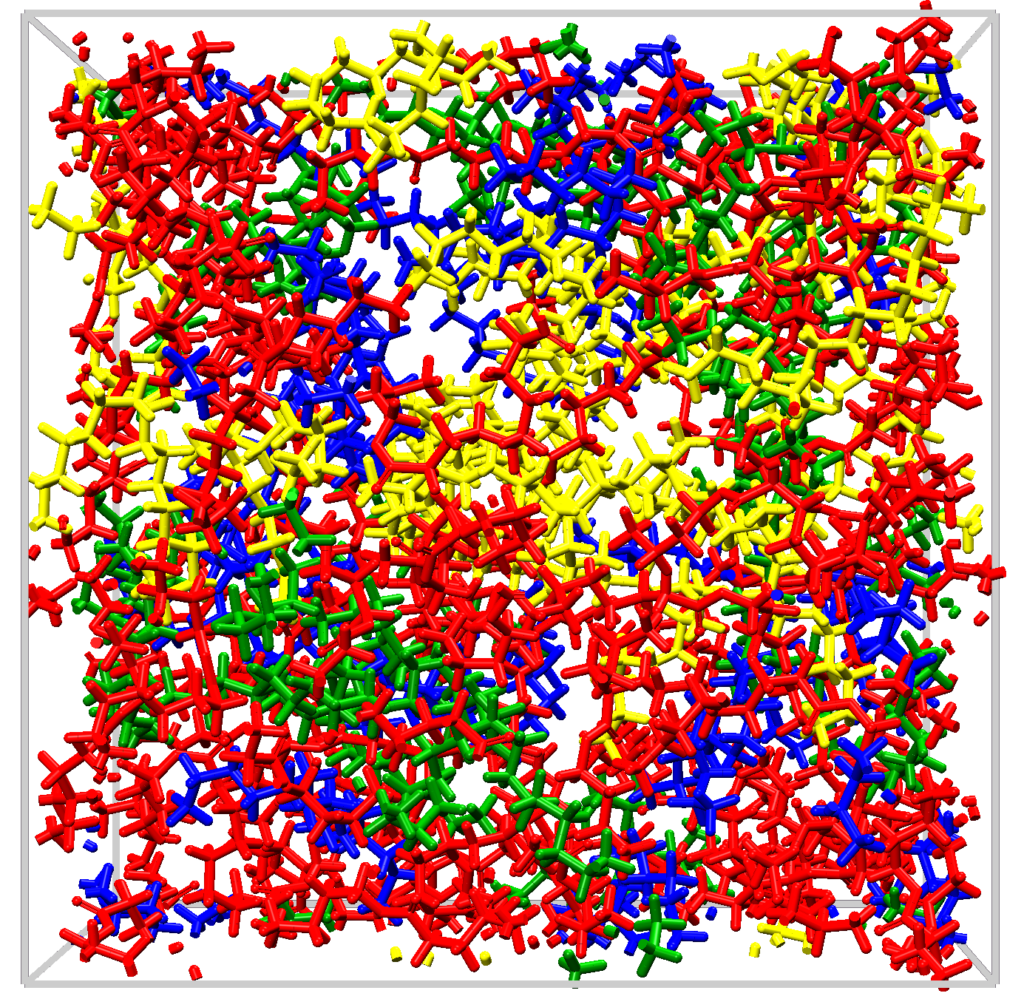 Register to our webinar